VIRTUAL REALITY EXPERIENCES AND PRACTICAL APPLICATIONS
Full service, from concept design to finalized VR solutions.
VIRTUAALREAALSUSE ELAMUSED JA PRAKTILISED RAKENDUSED
Pakume täisteenust, alates kontseptsiooni loomisest kuni VR lahenduse valmimiseni.
Over 35 completed virtual reality projects
More than 10 years of experience in audio-visual industry
Founder member of the Estonian Virtual Reality Association

HOW IS VIRTUAL REALITY USEFUL?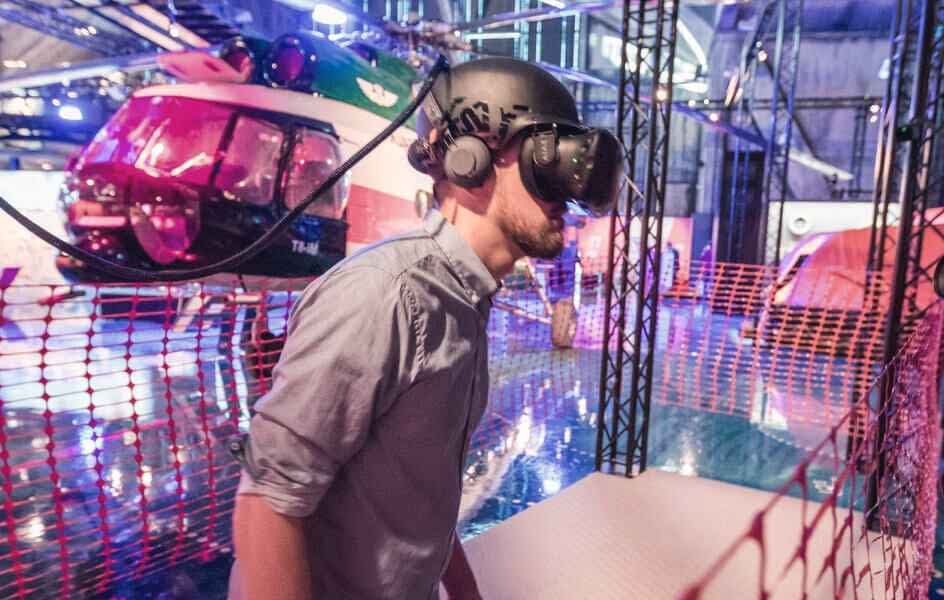 Virtual reality offers experiences and increases the number of visitors
Virtual reality attractions in museums, theme parks, at exhibitions and events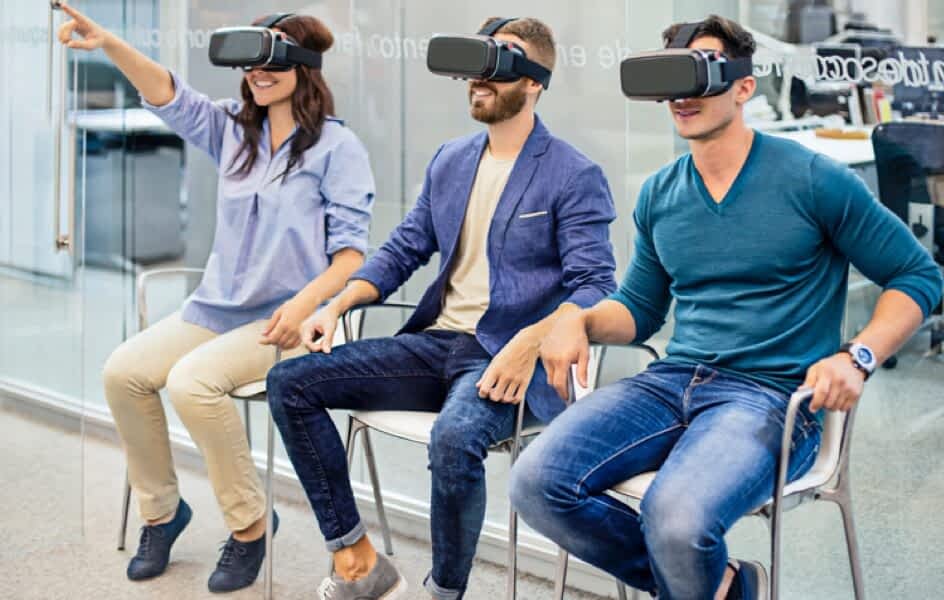 Virtual reality increases sales
Virtual reality solutions for client meetings and trade fairs.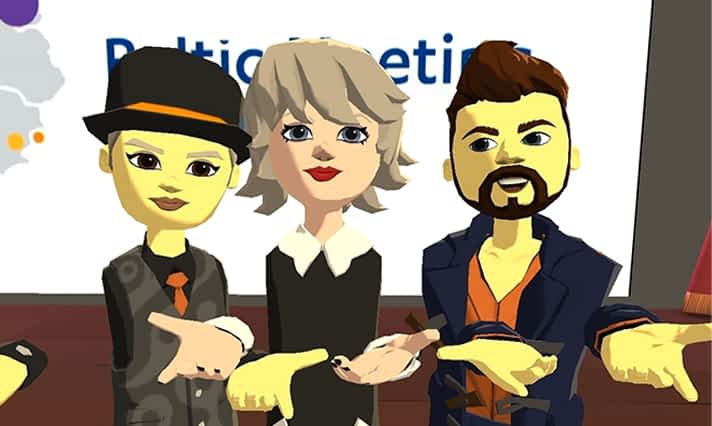 Virtual reality enables to meet "physically"
Virtual reality soluitons for conferences, trainings, social events and meetings.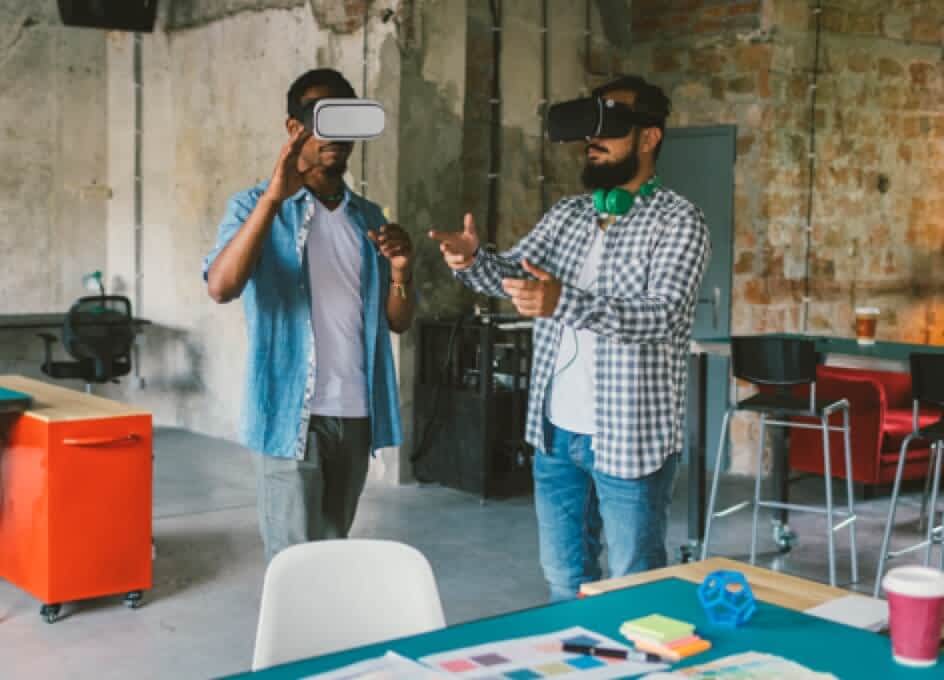 Virtual reality helps to optimize processes
Virtual reality solutions for digitalization and improving efficiency
See for yourself!
The best way to understand virtual reality is to try it! Write to us and we'll show you different VR possibilities.
Contact now
EXAMPLES OF OUR VR SOLUTIONS
Concept design
Content and software
Analysis of solutions

VR development and training
VR environments
VR glasses rent and training
AR concept design
Content and software
Technical solutions

VR equipment, trainings
VR "Fly around the tower"

Technical solution, trainings
Maru VR combines creative solutions, visual art and professional VR software development into a comprehensive VR experience.