VIRTUAL REALITY EXPERIENCES AND PRACTICAL APPLICATIONS
VIRTUAL REALITY EXPERIENCE
"Fly Around the Tower"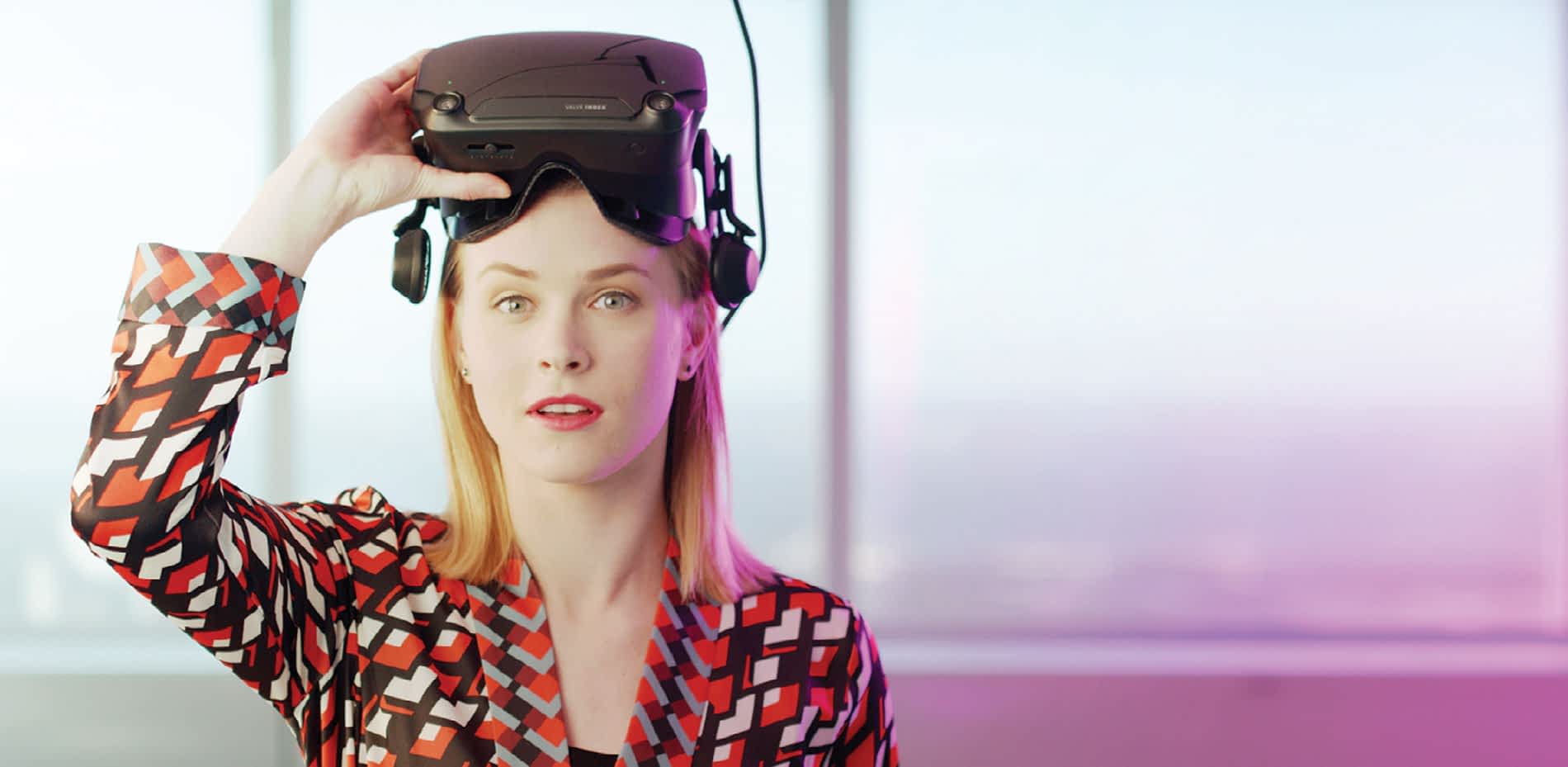 Fly Around the Tower
CUSTOM-MADE VIRTUAL REALITY
An interactive 3D VR experience (not a drone video), where you can
walk on the edge of the tower, step over and fly around, while enjoying
unique views of the tower. A small dose of adrenaline is guaranteed!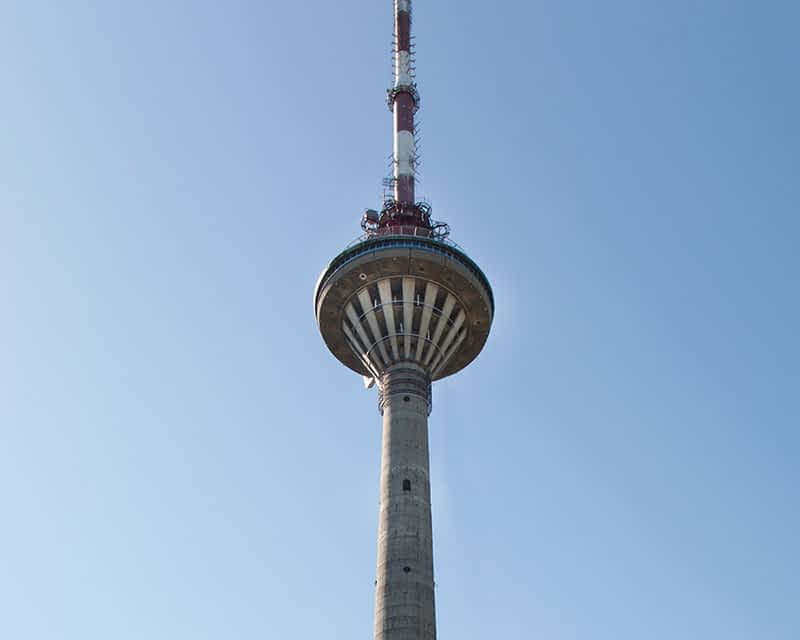 A PROBLEM WITH HIGH TOWERS-
HOW TO PRESENT THEM TO VISITORS?
A visitor can see the tower from the ground and then surrounding area from the viewing platform.
But how can the visitor really see the TOWER – its architecture, scales, details?
NICE VIEWS, BUT NO POSSIBILITY TO SEE THE TOWER ITSELF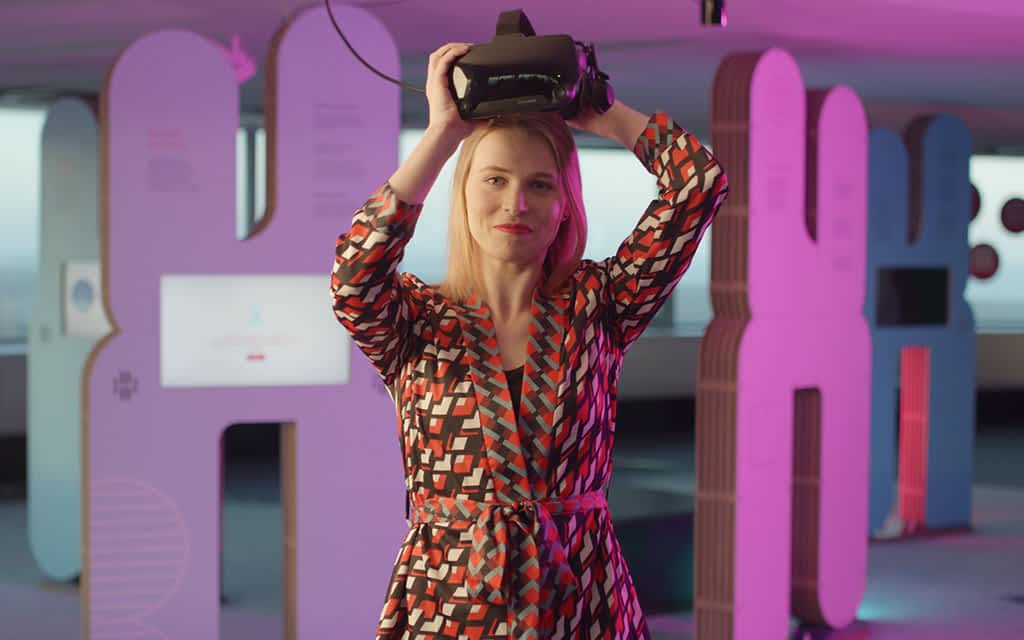 A unique opportunity to see the tower, its architecture and size from the perspective otherwise not possible – from the outside of the building and from different heights!
You can walk on the edge, step over  and fly around the tower!
IT ́S REALISTIC! IT ́S EXCITING!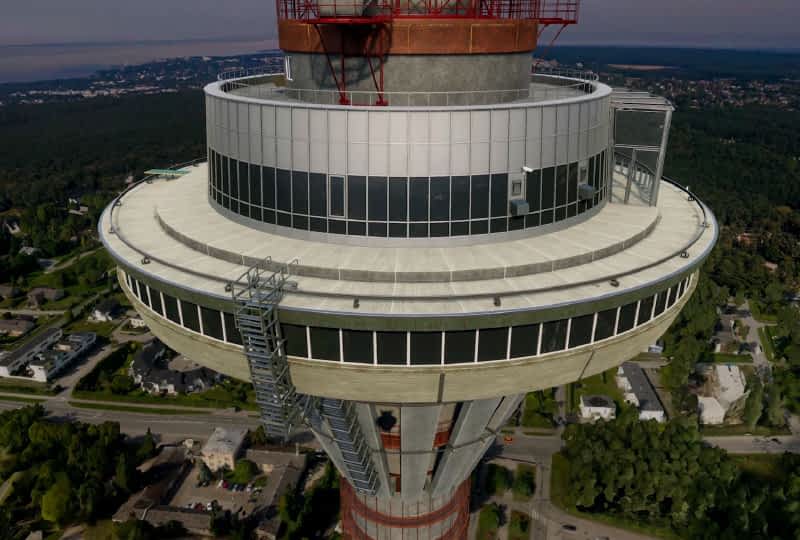 New and exciting experience that attracts visitors
Additional revenue for the tower
Innovative marketing tool for fairs
Tested and working concept (in Tallinn TV Tower)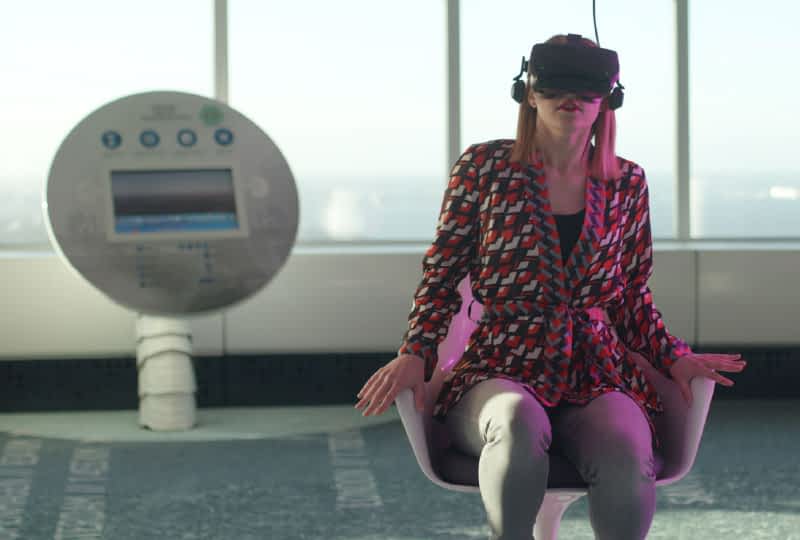 Exciting and memorable attraction for visitors
Unique opportunity to see the tower from perspective
ohterwise not possible
Possibility to enjoy the views even when the weather is bad
Want custom-made VR of your Tower?
Maru VR offers the full service from the development of the custom-made VR experience
to the implementation of the physical setup, co-financing and technical support during usage.
DEVELOPMENT OF THE CUSTOM-MADE VR EXPERIENCE
Customized concept of the VR experience
Detailed 3D model of the tower
3D model of the surrounding area (photogrammetry, laser scanning)
Additional 3D objects in VR (e.g. birds, planes, flying platforms)
Interactions in VR (walking, interacting with hands, etc.)
IMPLEMENTATION OF THE TECHNICAL SETUP
All required equipment: VR headsets, computers, screens, keyboards, etc.
Special stands for equipment and screens (for promotional videos and real-time screening of the VR experience)
Easily removable cable-management system in the ceiling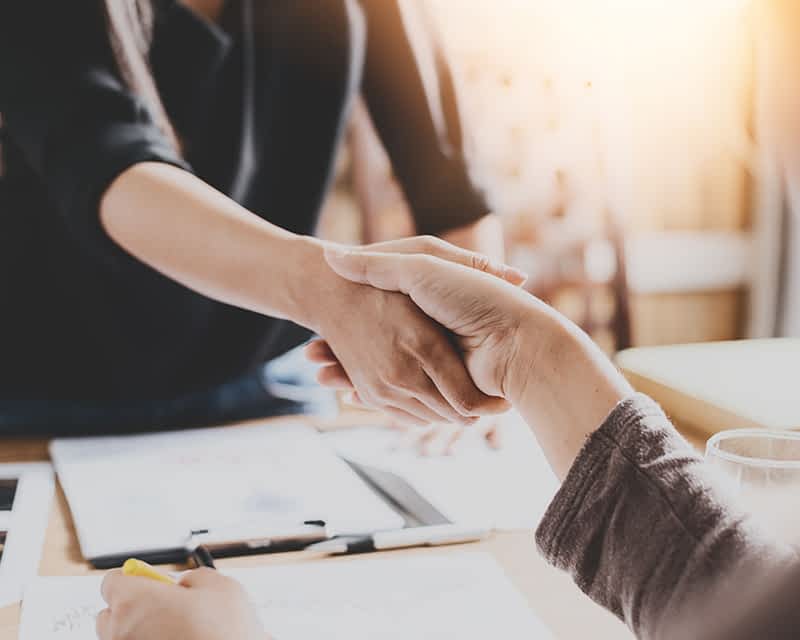 Maru VR offers different co-financing and revenue share options to minimize financial risks for clients.
Co-financing of the development of the VR experience (e.g. 50/50)
Revenue share options during the usage:

percentage from the usage of the VR experience or
percentage from sold tickets or
other options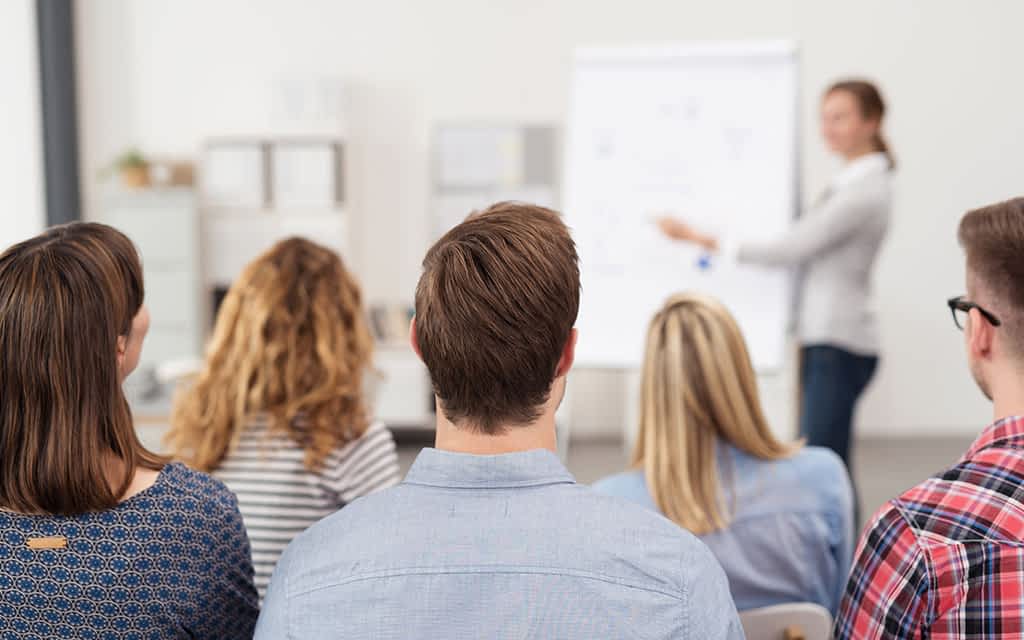 TECHNICAL SUPPORT AND GUARANTEE
Detailed user-manual
Training of the employees
Maintenance and technical support
CUSTOMER EXPERIENCE
TALLINN TV TOWER


Jüri Kriisemann
Manager of the Tallinn TV tower
"We tested different VR solutions, but only after the launch of the "Fly around the TV Tower" in Tallinn, which was specially created for us, the attraction has been a great success. Visitors like it a lot and VR is really giving them a new perspective to see the tower. For us, the VR attraction has also been a very good marketing tool in social media and on trade fairs. Additionally, the whole development process of the VR attraction was very well organized. Maru VR was leading the whole project and as they also co-financed the project, the financial risks for us were minimal."